Today I am searching online for K Dash Items. (Cosplay for my husband) K's jacket is rather easy to find...however....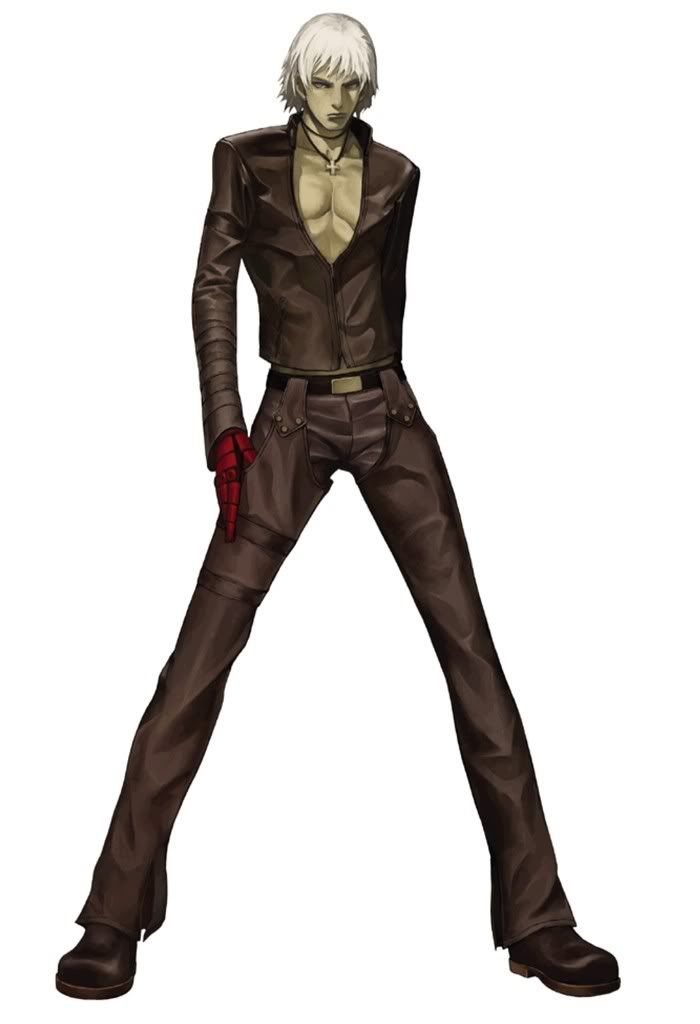 I have looked one every website, and every Ebay seller that carries his Jacket. THEY ARE ALL LIKE $100 to $500. I like cosplay as much as the next Otaku, but I can't drop $100 plus for a jacket! My price range is more like, Under $50. I just need it to be faux leather, not the real stuff. Vinyl, Pleather, whatever, is what I need.
Apparently the jacket style has like three names, Cafe Racer Style, Scooter Style, or Vented Style.
My search continues...
IF anyone knows a good place to find this jacket for cheaper that $50...PLEASE send me a link!!
X-posted to all cosplay groups I have joined.